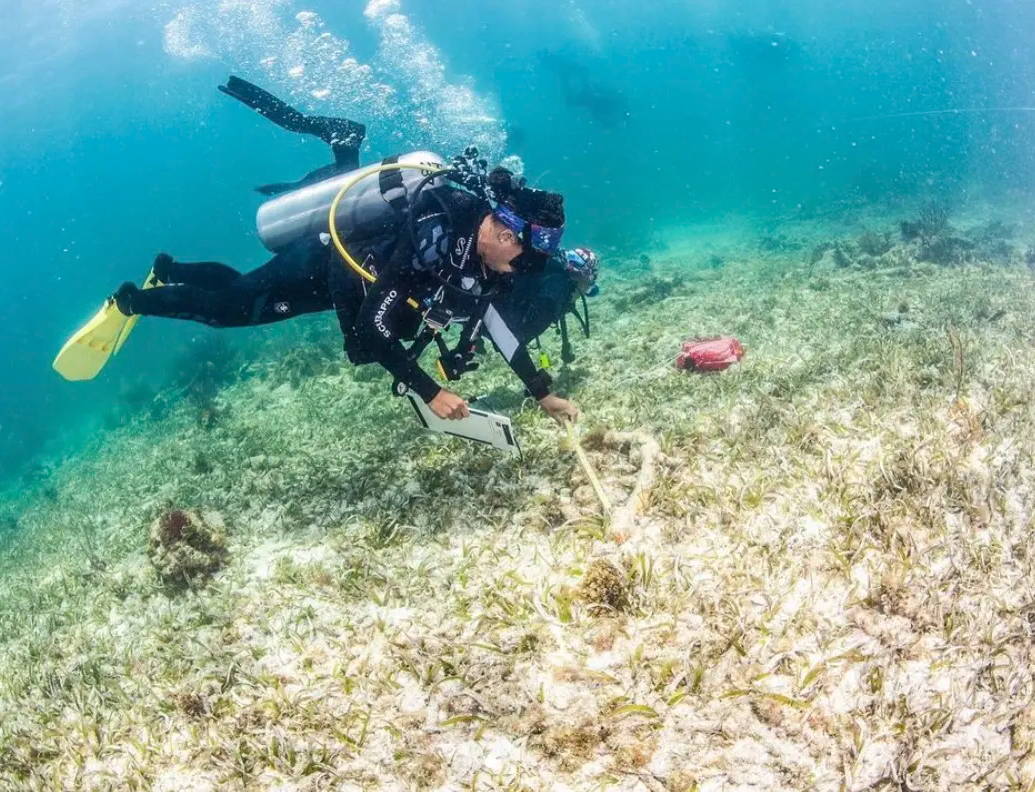 ---
Hülya Babe Alannah Vellacott
---
Background
Located on the Grand Bahama island, Alannah is a marine ecologist with 11 years of experience in marine research, conservation, and education in the Caribbean with various organizations, with her most recent role being a Coral Restoration Specialist at Coral Vita. She is also a PADI OWSI with 17 years of diving experience!
Alannah was a former Bahamas Environmental Steward Scholar (BES Scholar), which awarded her a full scholarship to attend the Island School in Eleuthera and participate in a 6-month, paid internship at the Cape Eleuthera Institute. This experience spring-boarded Alannah's career in marine research and conservation. She graduated from South Dakota State University with a degree in Biological Sciences, and is considering going back to school for Marine Ecology in the future.
Work History and Cool Projects
Some of Alannah's work includes projects like conducting AGRRA coral and fish surveys, establishing coral nurseries, out planting nursery-grown corals back onto coral reefs, shark, conch and reef health research and even shipwreck mapping and blue hole ethnography. She has worked with many different non-profit environmental conservation organizations including the Cape Eleuthera Institute, BREEF, the Bahamas National Trust, Community Conch, The Nature Conservancy and most recently, Perry Institute for Marine Science.
Alannah is especially passionate about science communication and media and has landed a role in 'Enslaved', a documentary on the Transatlantic Slave Trade hosted by Samuel L. Jackson. She has also been featured in Shark Week 2020.
Check her out here!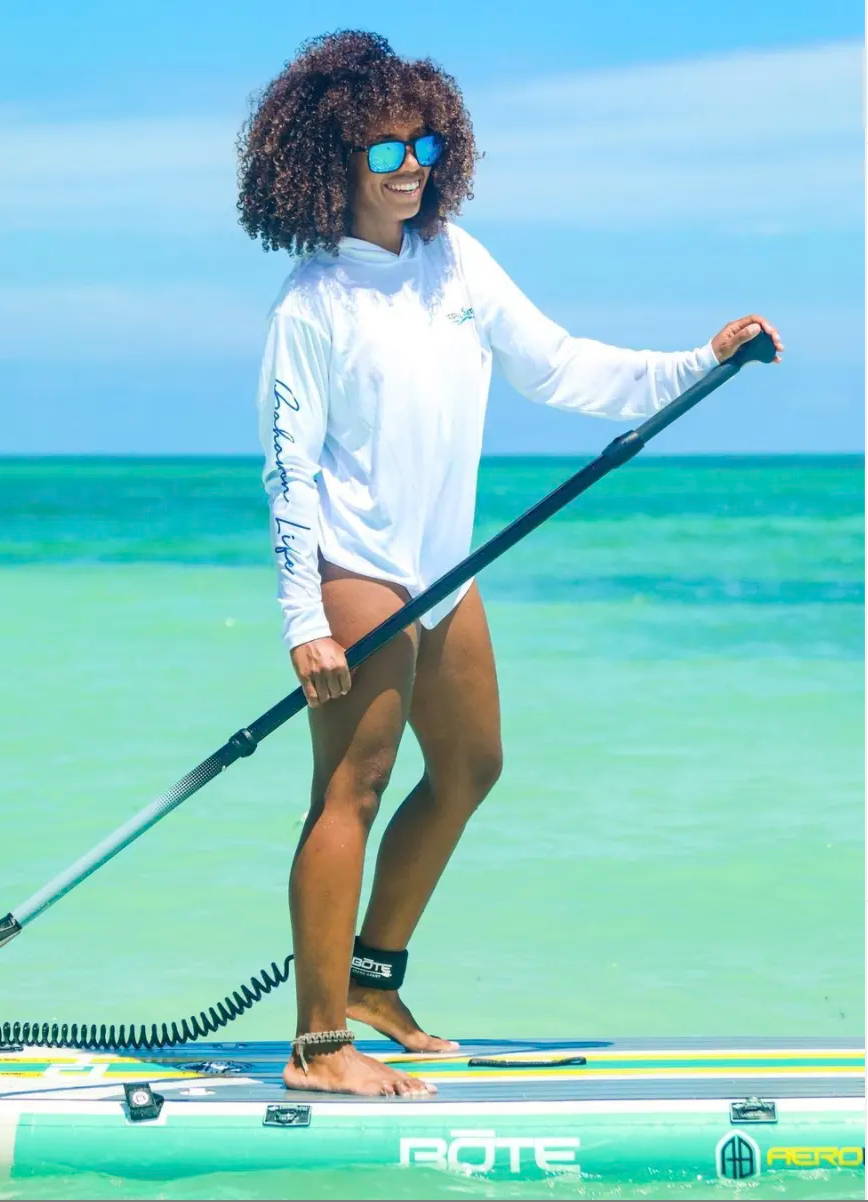 ---
---