Best surf spots in the United States
Amazing surf spots you have to visit
Incase you didn't know, here at Hülya, we love a good surf spot! Nothing beats a beautiful day at the beach and catching some waves. If you love surfing as much as us, or if you're looking to start surfing, here are some incredible surf spots to add to your bucket list!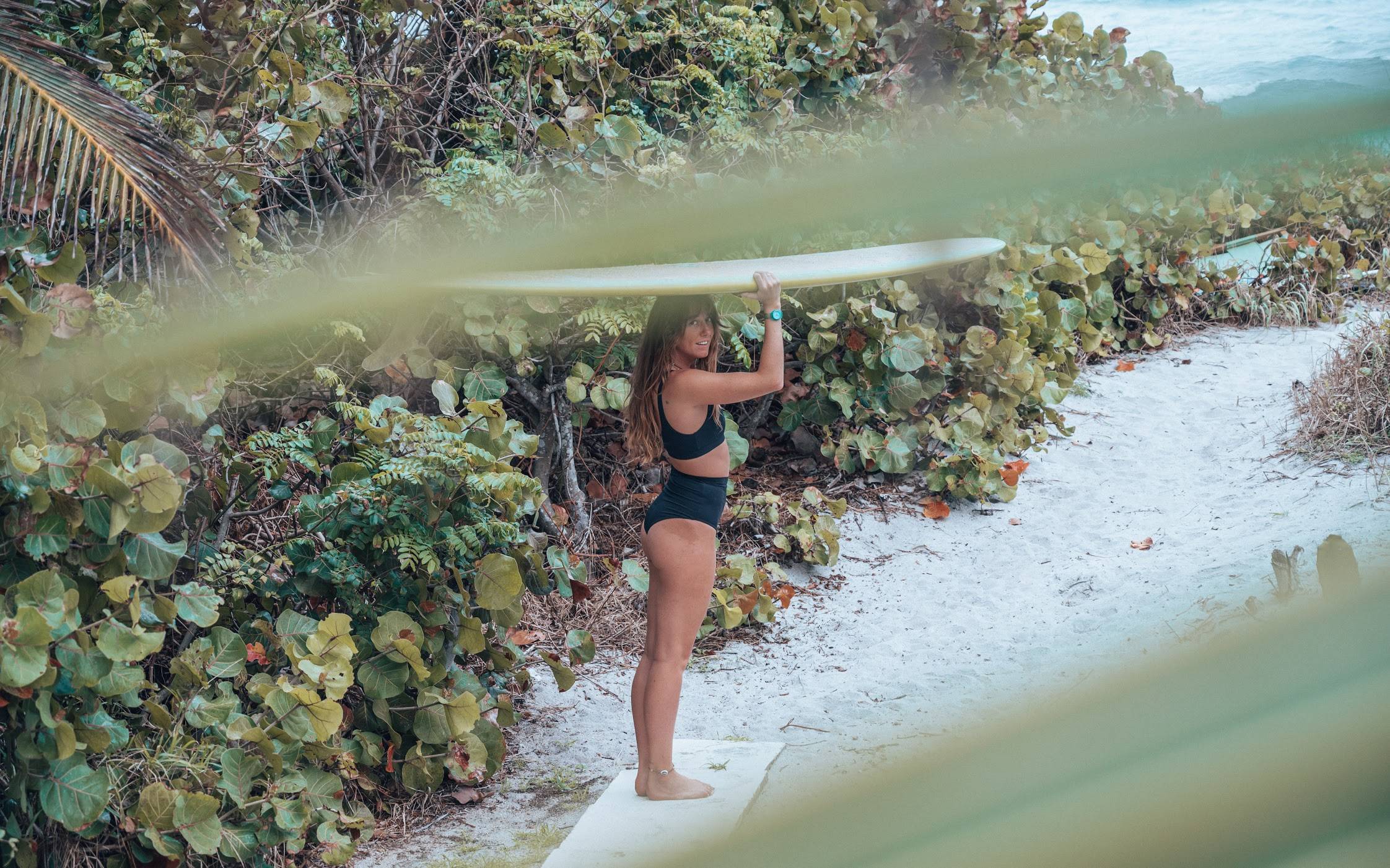 Huntington Beach, California
Huntington Beach is no doubt an iconic surf spot every surf-lover has to visit. It's also known as Surf City, USA! Huntington Beach is such a great surf spot that they have annual surf contests, both national and international. Weather is great there all year long, so many locals recommend going in the winter to avoid it's typical summer crowds. Huntington Beach's 10 mile coast is truly a surfers paradise!
Any beach in Hawaii is on every surfers bucket list, but Kaanapali is one of the top rated surf spots in all of Hawaii! Located in Maui County, Kaanapali has consistent waves, few rocks, and is known for its breathtaking sunsets. It's also a great spot for people looking to take surf lessons, as they offer lessons at the Kaanapali Surf Club. If you ever find yourself booking a Hawaii vacation, Kaanapali is definitely a location to add to your to-do list!
Of course we had to add a favorite Florida spot! Westgate Cocoa Beach Pier is home to the annual NKF Rich Salick Pro/Am Surf Fest every Columbus Day Weekend. Cocoa Beach is known for its beauty and surf breaks. The Cocoa Beach Florida Surf Museum honors the sport's local history and attracts countless tourists every year. Not to mention Cocoa Beach is the hometown of 11-time world surfing champion Kelly Slater. Incase you didn't know, Kelly Slater is considered the world's greatest surfer! Needless to say if you find yourself in the area and your looking to catch some waves (or have a beautiful beach day!), get yourself to Cocoa Beach!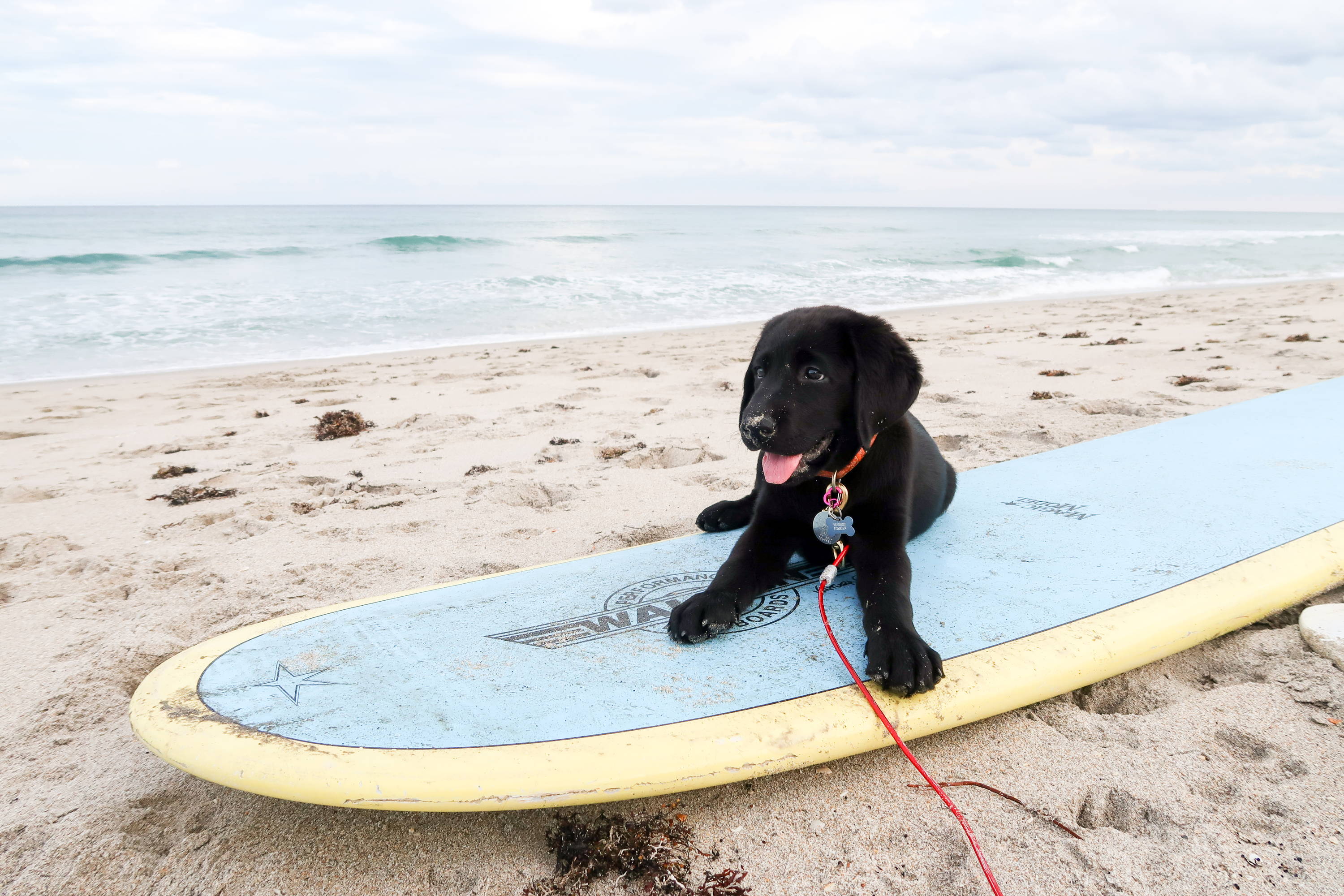 Surfing? In New York?! You heard us right. When you think of great surf locations, this state is probably not one that comes to mind. Montauk, New York, is a village at the east end of the Long Island peninsula. It's known for its beaches, like Ditch Plains, with its strong Atlantic surf. Surf lovers rave about the waves in Montauk. The eastern end of the island even hosts an annual Surf Classic event. Next time you're in New York, ditch the city life and get out to this areas sick beaches!
Nags Head, North Carolina
Many surfers will say East Coast waves never compare to West Coast waves, but those surfers definitely haven't been to Nags Head beaches! Waves at Nags Head beaches can reach 8 to 10 feet. This is one of the most popular areas to surf on the Outer Banks. It's known for having waves for all skill levels, so these beaches are great for beginning surfers!
For this last area, we had to honor one more East Coast favorite. Ocean City beaches are hotspots for breaks, thanks to its jetties! This area also has more surf accolades than any northeastern surf establishment. It's a great place for both pros and newbies, as Ocean City offers plenty of surfing lessons yet is also the producer of many incredible surfers. You may not think of beautiful beaches when it comes to the East Coast, but Ocean City will change your mind. And you can't forget that some fantastic food is always nearby in New Jersey!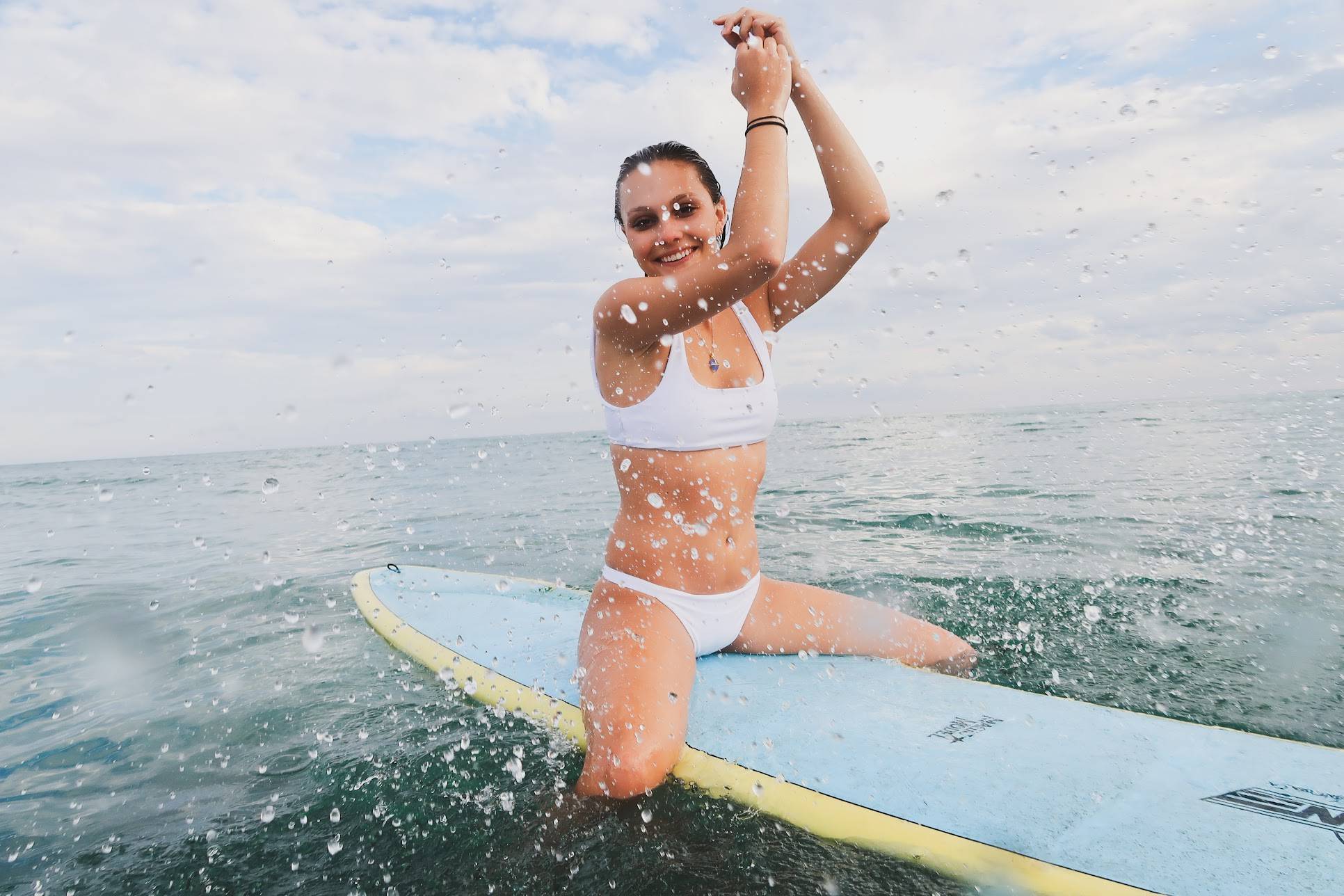 ---