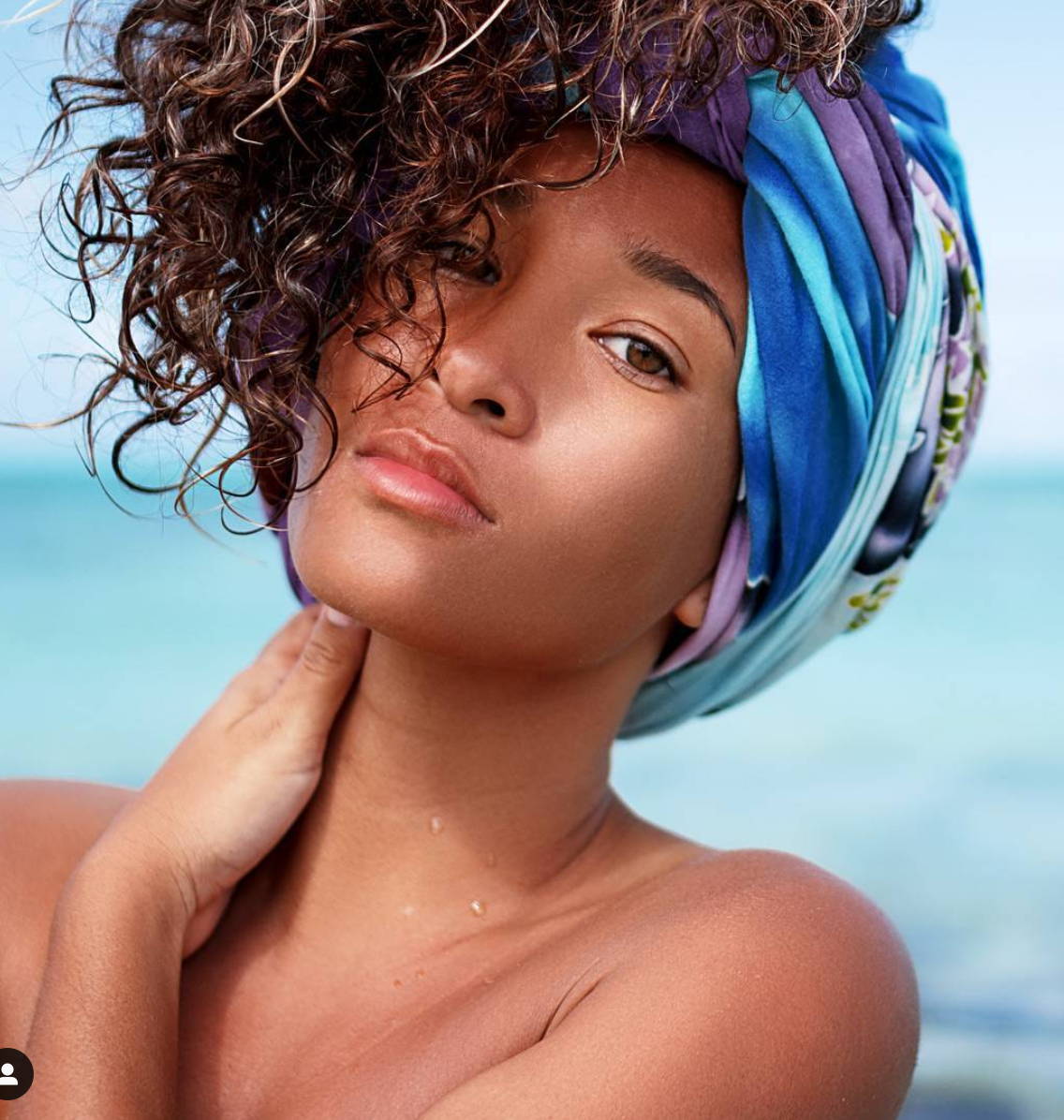 ---
Hulya Babe Jade Mei Lan Rousseau
---
We love connecting with environmentally-friendly beauties around the world, and we have another new Hulya babe to introduce to you all!
Jade is from Mauritius island, but has been blessed to see much of the world! She studied at the Sorbonne of Abu Dhabi and had the opportunity to work around the globe- from Paris to Sri Lanka! These opportunities opened Jade's eyes to new perspectives and shaped her view of the world. Now she travels with her surf photographer husband, feeling at home in many places. She believes the best parts of living the islander life are seeing the most magical sunrises and sunsets! In her free time, you can find Jade bodyboarding and freediving.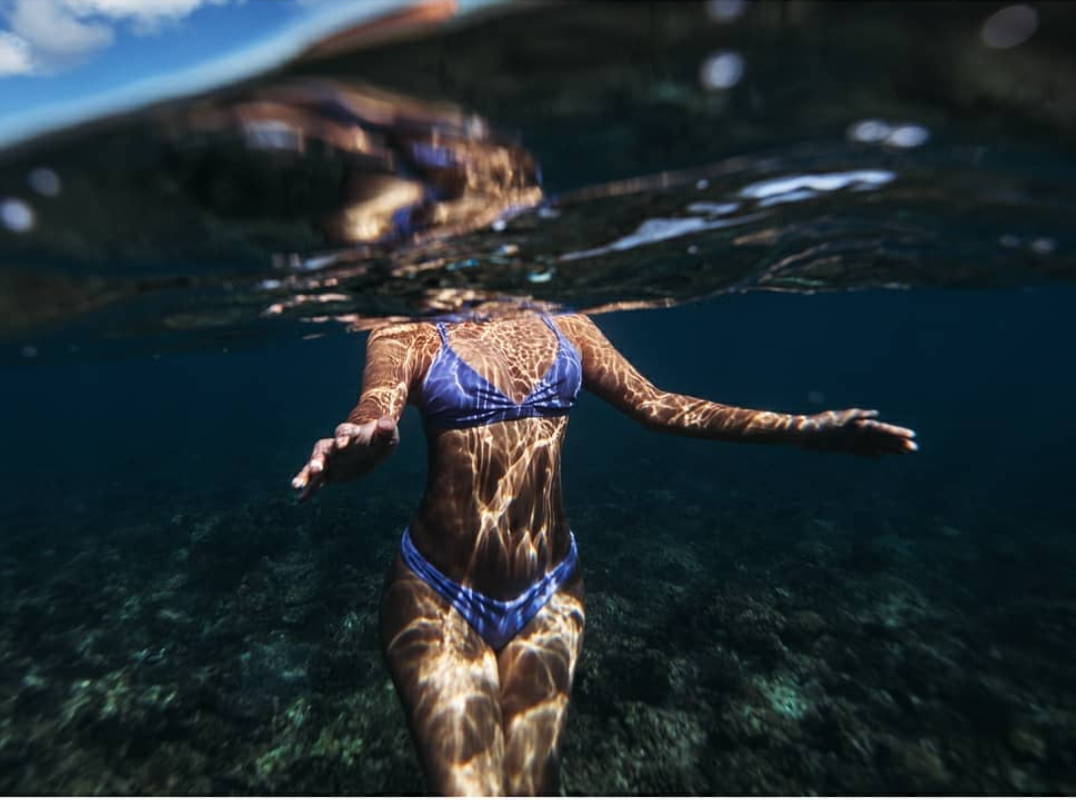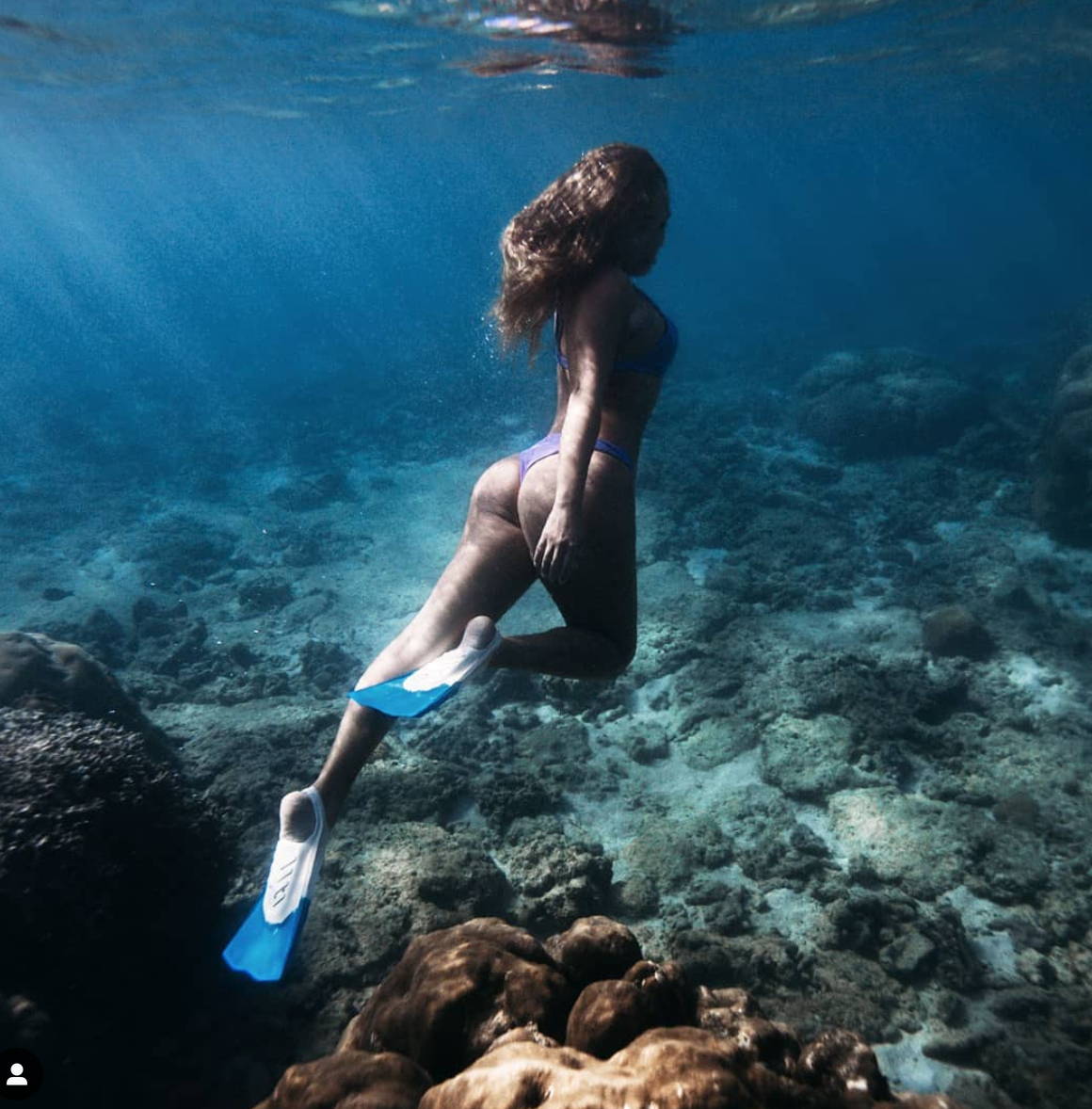 Check out her style here!
---
---